Boston Limousine Services
Boston Party Bus and Limousine Service
Boston Limousine Online ™ was founded on basic principles, to provide the best limo services available at competitive and affordable prices. Safe, prompt and reliable service is the key to success. From weddings to parties to dances and proms to, it seems there is no limit to the different types of formals going on in Boston at any given time. Read More »
We offer Aiport Limousine services to Boston Logan Airport, Corporate Limousine Services, Wedding Limo Rental, Prom Limousine services at the most competitive Limousine rates.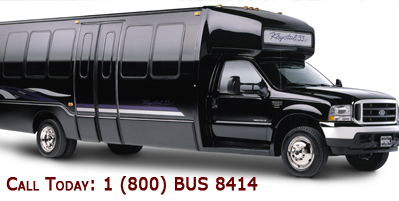 Boston Wedding Limousine
There are so many aspects to putting together a wedding on any scale – large or small – that it is easy to forget something. Transportation is one such thing and is one of the most important parts of your entire day. After all, how will you and your loved ones get to the ceremony, reception and anywhere else you may need to go. More Info »
Boston Limousine Onlineis proud to offer some of the lowest limousine rates in the Boston metro area. Ask about our special 10% discount for any limousine rental six hours or longer. To see rates, get a quote using the form above or go to the Boston Limousines Rates page.