Boston Limousine Online Services - Luxury Limousine in Boston MA
Contact us today!
We are available 24 hours a day/7 days a week.
If you want ground transportation...provided in a clean, well maintained, high quality vehicle...driven by a trained, educated and trustworthy Chauffeur.s..provided by a company founded over a decade ago...dedicated to safety and superior service...you should consider Boston Limousine Online Service.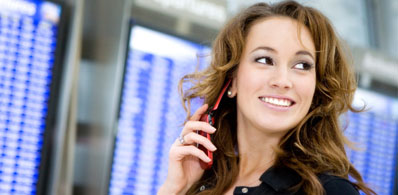 Local telephone: (617) 674-4952

Email And Facsimile Number
e: info@bostonlimousineonline.com

Mailing address: 65 Industrial Way, Bldg F, Wilmington MA, 01887

We provide transportation for corporations, business people, celebrities, groups and individuals — serving all North of Boston (including South of New Hampshire), the surrounding boroughs and all public and private airports — specialists in Weddings, Proms and other Special Occasions — on call with trained operators available 24 hours a day, seven days a week, 365 days a year.